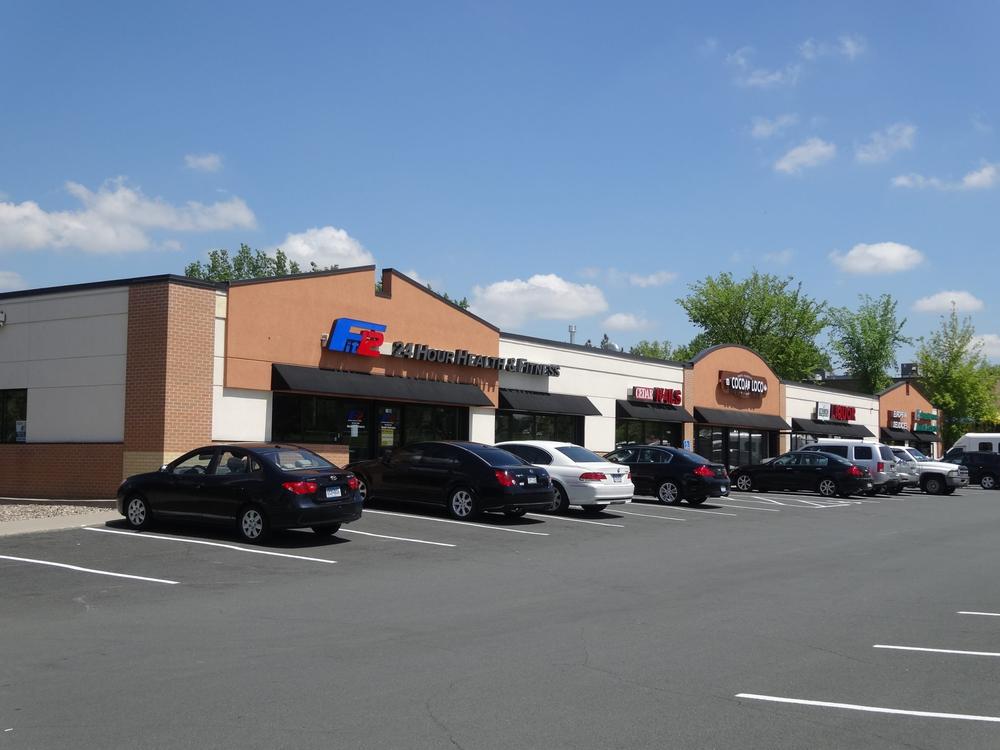 Property Details

Name:

Cedar Hills Shopping Center

Property type:

Retail

Address:

11040 Cedar Lake Road

Lease type:

NNN
Minnetonka, MN 55305
Status:
Available

Building Size:

12,113 SF

Rent SF/Year:

20.00

Max SF Available:

3,300

Cam & Taxes:

$11.52

Min SF Available:

2,200

Year Built:

1985
Co-Tenants
Greenbrier Animal Hospital, Cedar Nails, Strong Liquor, Euro Deli and Pattaya Thai.
Comments
*Cedar Hills Shopping Center has been servicing the neighborhood of Hopkins, Minnetonka, and portions of St. Louis Park for years.
* Significant daytime population within 3 miles of over 90,000 people to draw from.
* Cedar Hills Shopping Center has been an excellent convenience center for the nearby community and for those commuters using Cedar Lake Rd in lieu of Interstate 394.
* Conveniently located at Cedar Lake Rd and Hopkins Crossroads. Less then 1 mile from Highway 394, Highway 7, and Highway 169.
* Excellent access, and across from Aldi's, Holiday Gas Station, BP Station.
* End cap position with excellent pylon signage.
* Space was formally a fitness center, all equipment is included.

Contact Listing Brokers


Additional Documents




Demographics
(THREE-MILE RADIUS)
Population:

78,540

Average Household Income:

$100,031

Median Household Income:

$72,414

Traffic Counts

Cedar Lake Road - 10,300 VPD
Hopkins Crossroad - 16,700 VPD