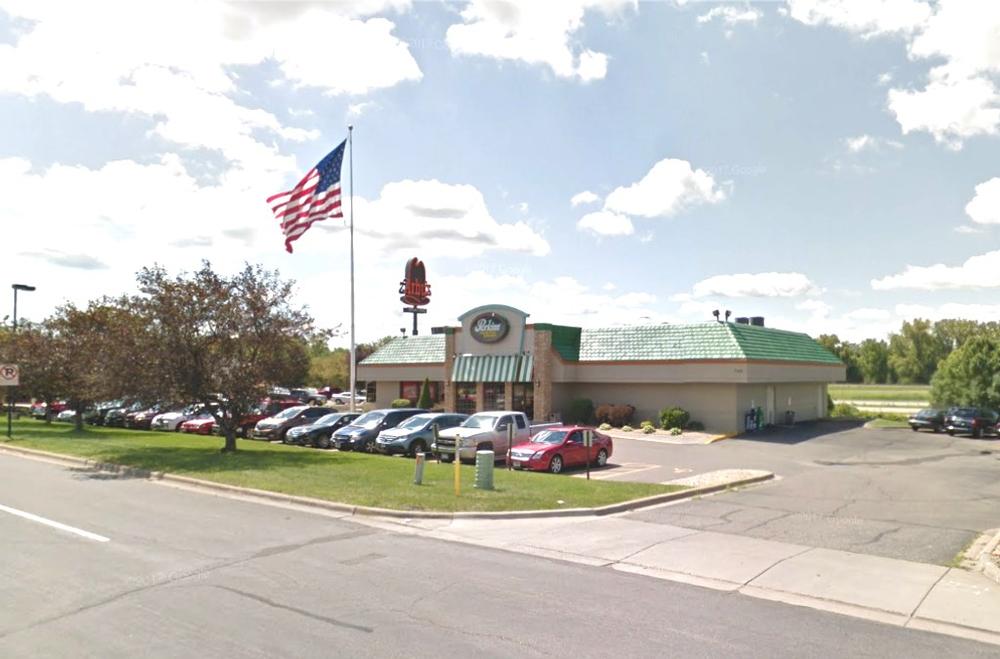 Property Details

Name:

Cottage Grove Restaurant

Property type:

Retail

Address:

7165 E Point Douglas Rd S

Lease type:

NNN
Cottage Grove, MN 55016
Status:
Available

Building Size:

5,632 SF

Rent SF/Year:

23.00

Max SF Available:

5,632

Cam & Taxes:

$0.00

Min SF Available:

5,632

Year Built:

1986
Comments
* Former Perkins building in Cottage Grove with visibility to 54,000 vehicles per day on Highway 61.
* Situated out in front of a center that has recently been redeveloped to include HyVee, Homegoods, TJ Maxx and Planet Fitness.
This sale includes both the 0.71 acre parcel that the building sits on as well as the neighboring 0.425 acre parcel for parking.

Contact Listing Brokers


Additional Documents




Demographics
(THREE-MILE RADIUS)
Population:

44,262

Average Household Income:

$101,961

Median Household Income:

$86,958

Traffic Counts

80th Street S: 24,000 VPD
E Point Douglas Rd S: 9,300 VPD
Hwy 61: 54,000 VPD