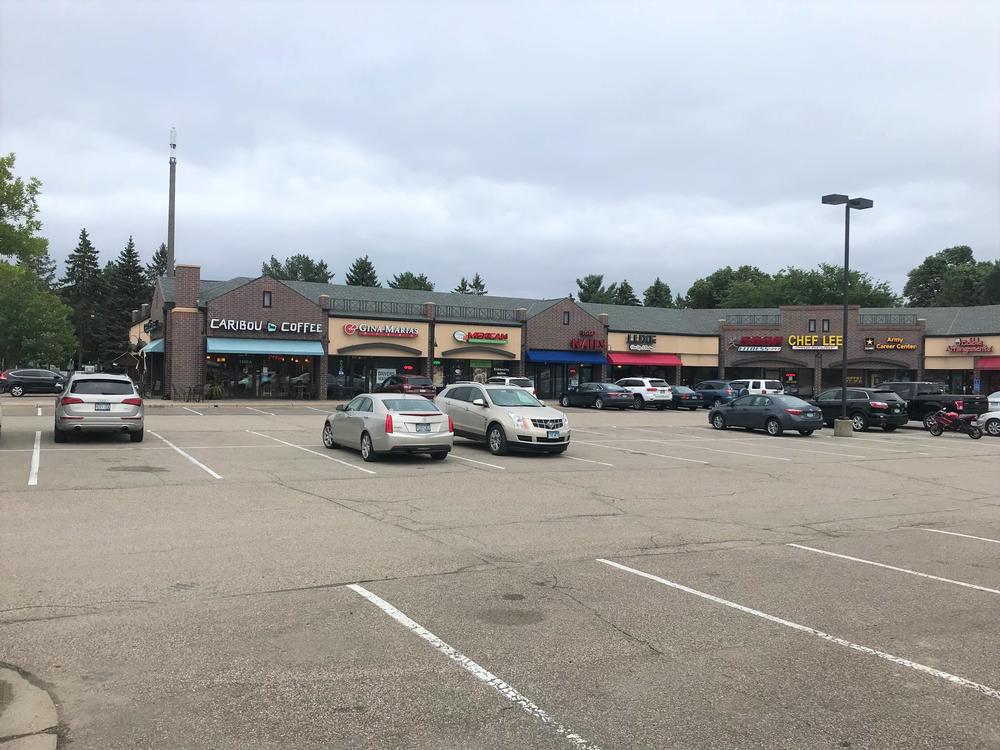 Property Details

Name:

Oakwood Square

Property type:

Retail

Address:

17435 County Rd 6

Lease type:

NNN
Plymouth, MN 55447
Status:
Available

Building Size:

30,750 SF

Rent SF/Year:

16.00

Max SF Available:

1,100

Cam & Taxes:

$10.15

Min SF Available:

1,100

Year Built:

1987
Co-Tenants
Caribou Coffee, Subway, Vinifera Wines and Ales, Edible Arrangements, US Army Career Center, Gina Maria's, Snap Fitness, Chef Lee's Chinese, LUXE Salon, Solar Nails, Cocina Ana, CVS Pharmacy.
Comments
*Oakwood Square is a neighborhood center in Plymouth at the intersection of County Rd 101 and County Rd 6.
* CVS is currently under construction on the hard corner of the intersection adjacent to Oakwood Square.
* Site has full lighted intersection access off of County Rd 101 and right in right out access on County Rd 6.
* The Original Pancake House as well as Minnesota School of Cosmetology are directly across County Rd 101, drawing people to the area and providing a customer base of students.

Contact Listing Brokers


Additional Documents




Demographics
(THREE-MILE RADIUS)
Population:

42,382

Average Household Income:

$138,971

Median Household Income:

$97,831

Traffic Counts

County Rd 101: 15,200 VPD
County Rd 6: 14,600 VPD