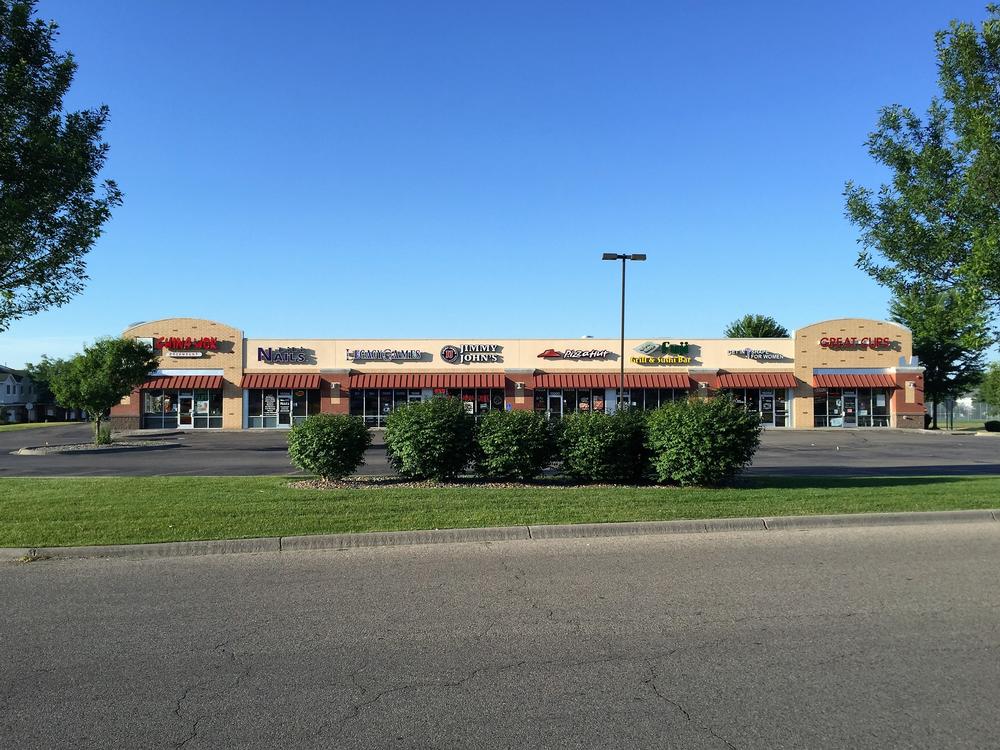 Property Details

Name:

Rosemount Village Center

Property type:

Retail

Address:

15084 Claret Ave

Lease type:

NNN
Rosemount, MN 55068
Status:
Available

Building Size:

11,900 SF

Rent SF/Year:

Market

Max SF Available:

1,422

Cam & Taxes:

$7.70

Min SF Available:

1,422

Year Built:

2002
Co-Tenants
Great Clips, Jimmy John's, Pizza Hut, China Wok and Fuji Grill & Sushi Bar.
Comments
The neighborhood retail center has one space left with 1,422 square feet available for lease. The property is just south of County Road 42 with an average traffic count of roughly 18,482 vehicles per day. The area has a strong national tenant presence.

Contact Listing Brokers


Additional Documents




Demographics
(THREE-MILE RADIUS)
Population:

48,472

Average Household Income:

$110,464

Median Household Income:

$91,853

Traffic Counts

County Rd 42: 18,482 VPD
Chippendale Ave: 5,300 VPD