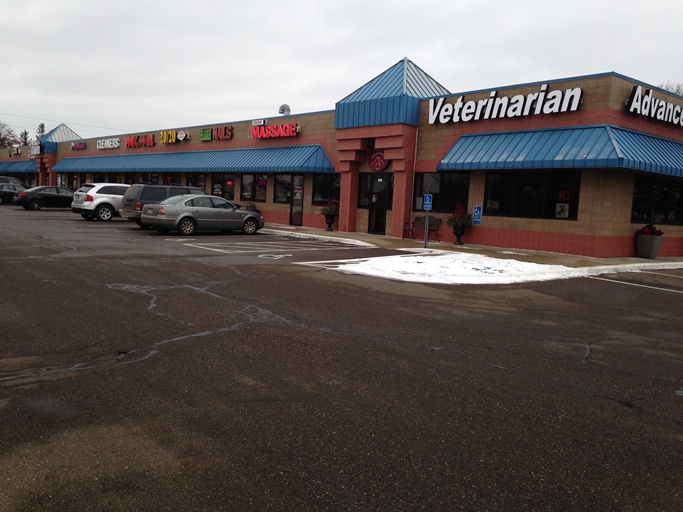 Property Details

Name:

Northgate Square

Property type:

Retail

Address:

1500 125th Avenue NE

Lease type:

N
Blaine, MN 55449
Status:
Available

Building Size:

19,812 SF

Rent SF/Year:

18.00

Max SF Available:

1,800

Cam & Taxes:

$8.69

Min SF Available:

1,000

Year Built:

1990
Co-Tenants
Advanced Veterinarian Care, Chiroway Chiropractic Care, Hair Designers, Dental Office, 20/20 Eye Clinic, Addie Lane Floral, Domino's and Mathnasium.
Comments
- This Blaine market, bustling with young families, has attracted almost every national and regional retailer from Cub Foods, Target, Walgreens, Foss Swim School, X-Treme Fitness, Super America, to Menards, and quick service from Wendy's, Taco John's, Chipotle and Caribou Coffee!!! Blaine is also home to the National Sports Center, which hosts a multitude of events for teams and schools all over the state. - Northgate Square has attracted national businesses including Pak Mail and Domino's Pizza, and strong local retailers, including dry cleaners, hair salon, (which all have been tenants for 20 years), 20/20 Eye clinic, nails and recently we have added a wonderful floral.

Contact Listing Brokers


Additional Documents




Demographics
(THREE-MILE RADIUS)
Population:

57,459

Average Household Income:

$105,569

Median Household Income:

$85,793

Traffic Counts

Main Street NE - 14,100 VPD
Central Avenue - 39,500 VPD