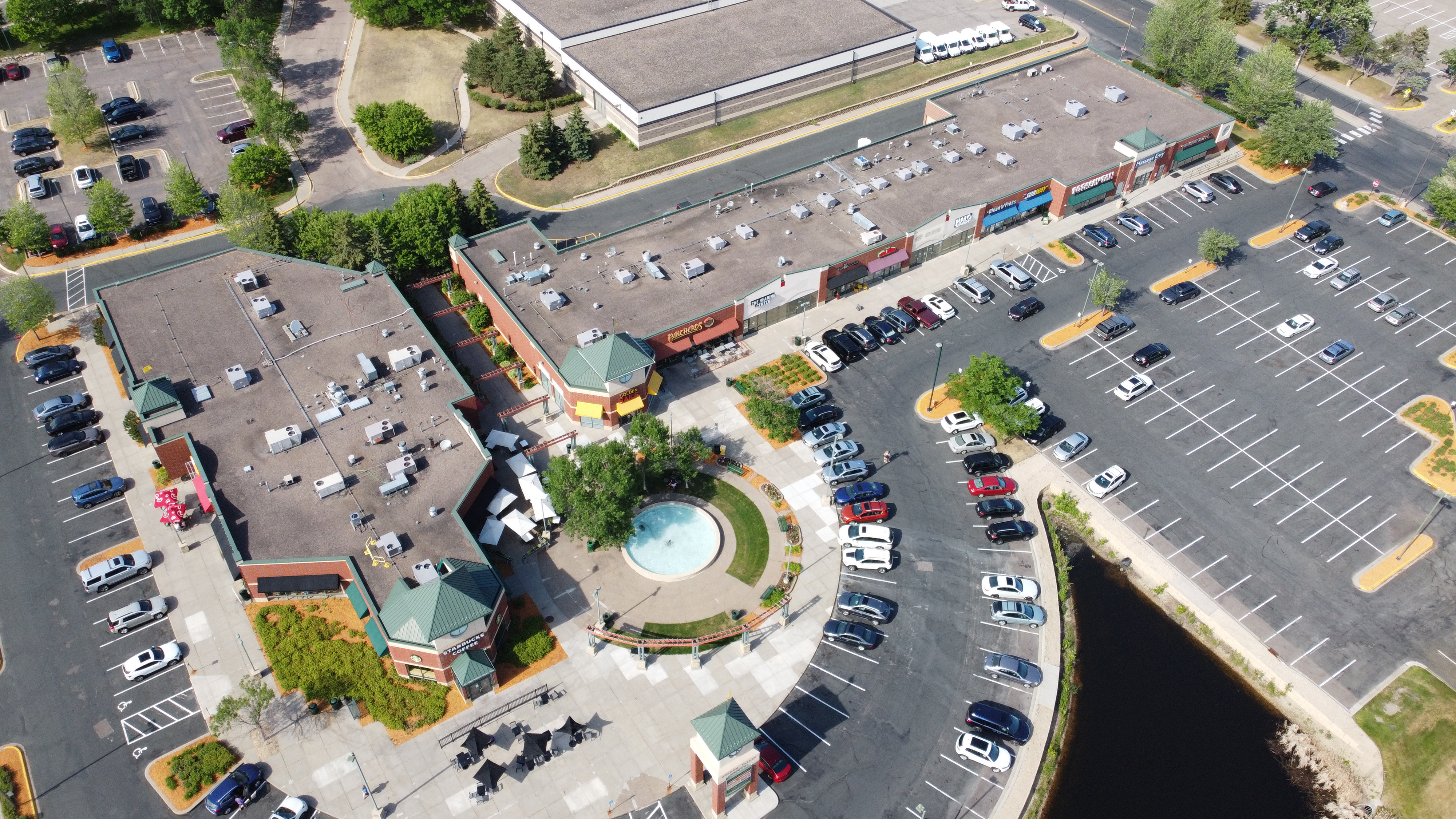 Property Details

Name:

Golden Valley Commons

Property type:

Retail

Address:

7600-7800 Olson Memorial Highway

Lease type:

N
Golden Valley, MN 55427
Status:
Available

Building Size:

40,000 SF

Rent SF/Year:

32.50

Max SF Available:

3,990

Cam & Taxes:

$20.74

Min SF Available:

953

Year Built:

1996
Co-Tenants
Smashburger, Patina Gifts, Starbuck's, LeAnn Chin
Comments
* Golden Valley Commons is a 40,000 sq ft is an upscale retail center positioned along Hwy 55, with excellent visibility to the highway.
* Golden Valley commons have been servicing the community for over 15 years.
* The center has attracted strong regional retailers including: D'Amico & Sons, Noodles & Co., Starbuck's, Panchero's Patina and others.
* Traffic counts along Highway 55 exceed 33,500 VPD, with more than 11,500 VPD along Winnetka as well.
* The outdoor fountain provides a comfortable and peaceful environment for social or professional gatherings.

Contact Listing Brokers


Additional Documents




Demographics
(THREE-MILE RADIUS)
Population:

80,504

Average Household Income:

$94,776

Median Household Income:

$71,556

Traffic Counts

Olson Memorial Hwy - 37,000 VPD
Golden Valley Road - 8,324 VPD
Winnetka Ave N - 11,500 VPD