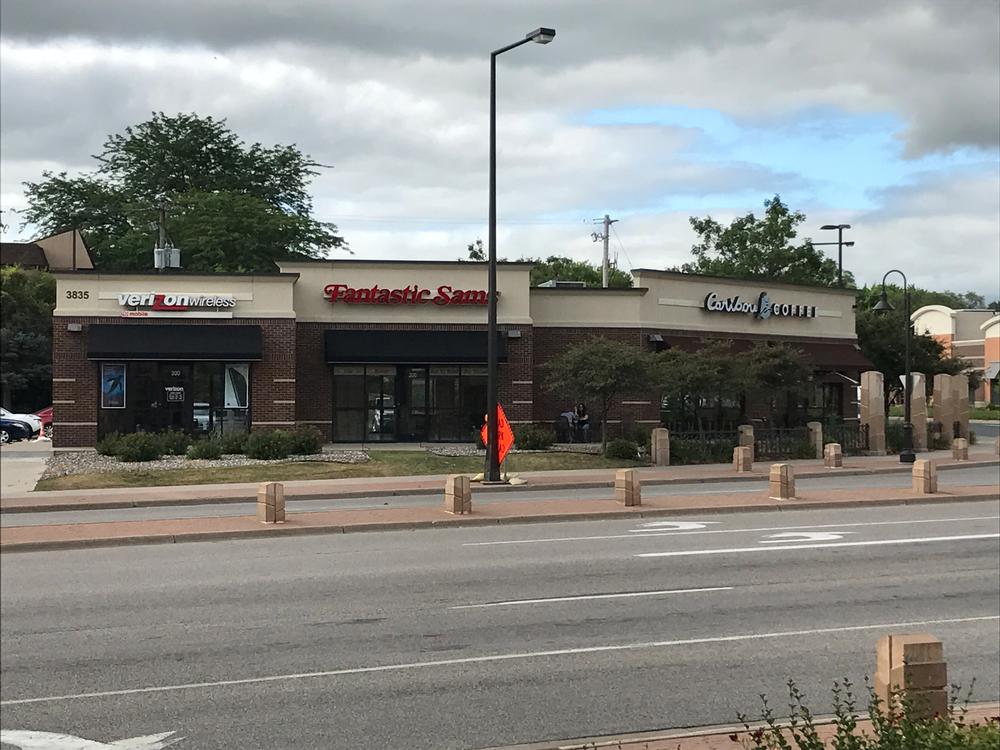 Property Details

Name:

Bloomington Square

Property type:

Retail

Address:

3835 W Old Shakopee Rd

Lease type:

Bloomington, MN 55431
Status:
Available

Building Size:

9,500 SF

Rent SF/Year:

21.00

Max SF Available:

2,561

Cam & Taxes:

$16.28

Min SF Available:

1,245

Year Built:

2005
Co-Tenants
Caribou
Comments
-Bloomington Square is uniquely positioned to service the West and East Bloomington residents. It is located in the heart of the retail hub of Old Shakopee and France Ave. Both are main thououghfares' that receive an enormous amount of traffic.
-nearby Tenants include: Cub Foods, Walgreens, Big Lots, Dollar Tree and Planet Fitness.

Contact Listing Brokers


Additional Documents




Demographics
(THREE-MILE RADIUS)
Population:

55,591

Average Household Income:

$90,544

Median Household Income:

$66,301

Traffic Counts

W Old Shakopee Rd: 23,200 VPD
France Ave S: 12,000 VPD