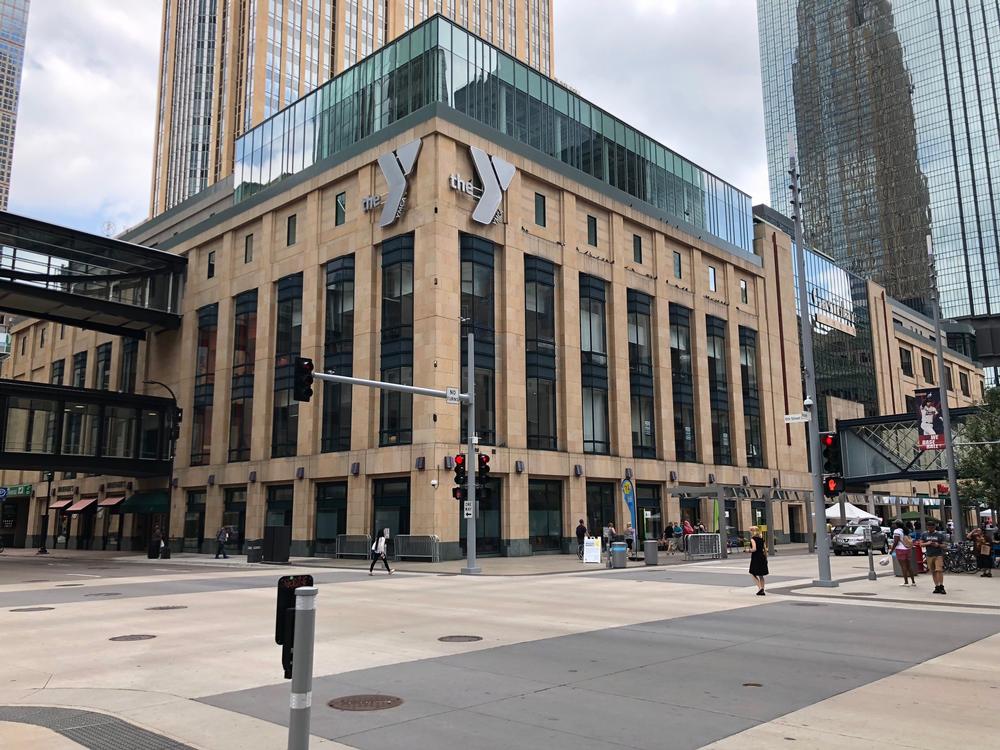 Property Details

Name:

Gaviidae Common

Property type:

Retail

Address:

651 Nicollet Mall

Lease type:

NNN
Minneapolis, MN 55402
Status:
Available

Building Size:

42,770 SF

Rent SF/Year:

Negotiable

Max SF Available:

10,229

Cam & Taxes:

$16.30

Min SF Available:

764

Year Built:

Co-Tenants
Gaviidae Commons is currently home to Caribou Coffee, Freshii, Cocoa & Fig, Aveda, Brueggers Bagels and Ranstad. The YMCA will be opening their facilities in the upper three floors of the building in 2018.
Comments
*Located with frontage on Nicollet Mall.
* Skyway connected to Wells Fargo Tower, IDS Center, City Centre and RBC Plaza.
*Current retails include; JUUT Salon and Spa, Cocoa & Fig, Freshii, St. Croix, Caribou Coffee, J.F. Moeller Jewelers, Brueggers Bagels, YMCA, Ranstad and Bright Horizons.
*The YMCA is currently renovating the third, fourth and fifth floors and plan to open up their new facilities in 2018.

Contact Listing Brokers


Additional Documents




Demographics
(THREE-MILE RADIUS)
Population:

246,897

Average Household Income:

$66,598

Median Household Income:

$40,200

Traffic Counts

South 6th Street: 16,838 VPD