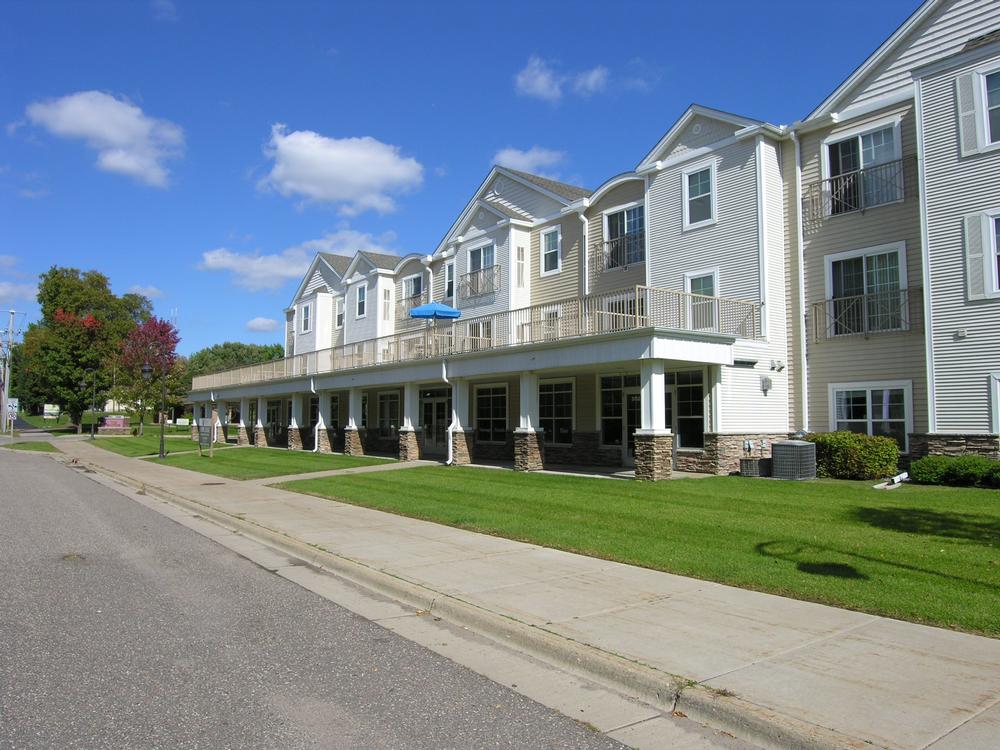 Property Details

Name:

The Shores

Property type:

Retail

Address:

3150 Lexington Ave N

Lease type:

NNN
Shoreview, MN 55126
Status:
Available

Building Size:

0 SF

Rent SF/Year:

$6.00 - $10.00

Max SF Available:

2,344

Cam & Taxes:

$9.50

Min SF Available:

1,346

Year Built:

2002
Co-Tenants
Harmony Massage is a retail Co-Tenant
Comments
*Private covered patios available for commercial tenants.
*Ample street parking with a commercial designated lot.
*Beautiful mixed-use project with senior housing above the retail space on the street level.
*The property has an existing massage tenant.
*Conveniently located within walking distance to Lake Josephine.

Contact Listing Brokers


Additional Documents




Demographics
(THREE-MILE RADIUS)
Population:

65,806

Average Household Income:

$89,675

Median Household Income:

$63,977

Traffic Counts

Lexington Ave N: 11,900 VPD
County Rd D W: 2,500 VPD