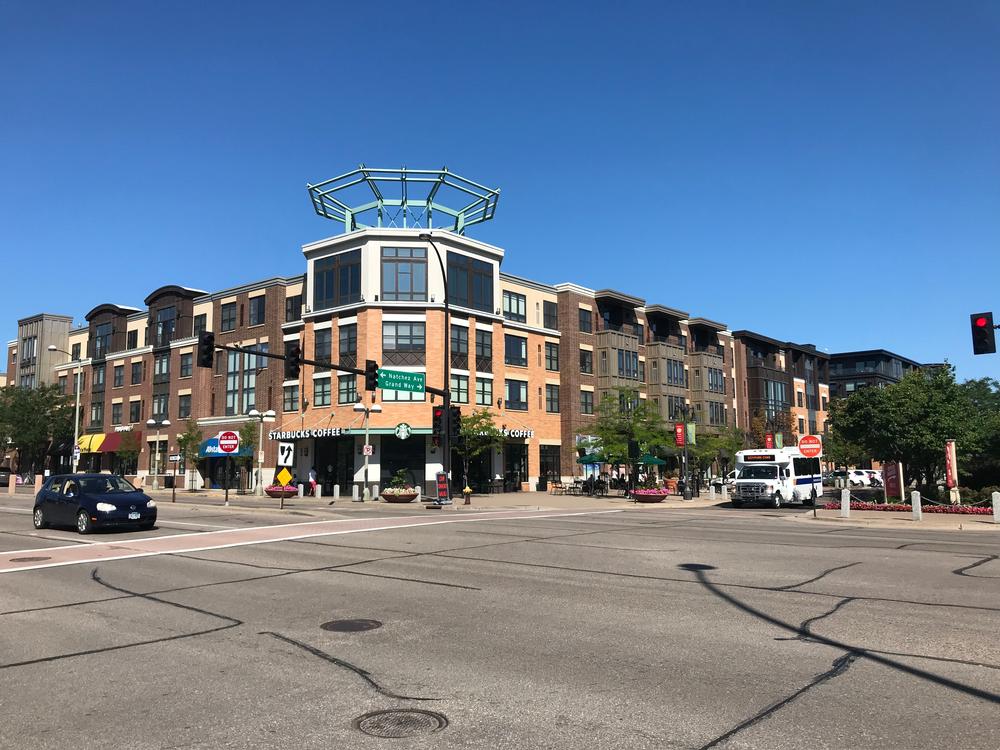 Property Details

Name:

Excelsior & Grand

Property type:

Retail

Address:

4630-4730 Excelsior Blvd

Lease type:

NNN
St. Louis Park, MN 55414
Status:
Available

Building Size:

56,644 SF

Rent SF/Year:

34.00

Max SF Available:

2,434

Cam & Taxes:

$14.75

Min SF Available:

900

Year Built:

2003
Co-Tenants
Existing Tenants include: CVS, Starbucks, Bank of America, Fit Club for Women, Vibe Organic Juice Bar, Invisible Ink, Jain Dental, KinderCare, Max's Jewelry, McCoy's, Ocean Spa & Nails, T-Mobile, Wink Family Eye Care, and Xfinity.
Comments
*Strong critical mass within a 3 mile radius with an abundance of multi unit developments and single family homes.
* High annual incomes per household.
* Built in customer base due to the 377 Luxury apartment units above.
* Beautiful landscaped surroundings with ornate floral gardens, paver sidewalks and an outstanding water fountain positioned in the center of the two buildings. Lovely outdoor seating surrounds fountain for patrons use.
* Two parking structures and within the development that are free for patrons.

Contact Listing Brokers


Additional Documents




Demographics
(THREE-MILE RADIUS)
Population:

141,594

Average Household Income:

$115,740

Median Household Income:

$104,702

Traffic Counts

Excelsior Blvd: 19,800 VPD
Hwy100: 114,000 VPD