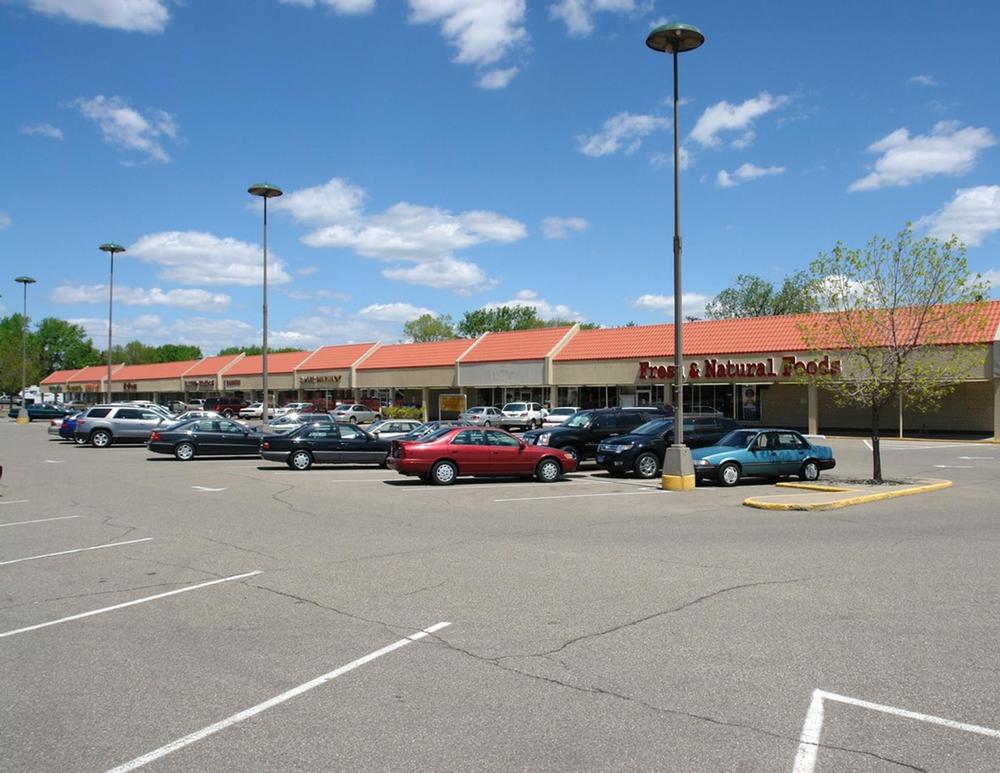 Property Details

Name:

Penn Lake Shopping Center

Property type:

Retail

Address:

8915 Penn Ave

Lease type:

NNN
Bloomington, MN 55431
Status:
Available

Building Size:

43,945 SF

Rent SF/Year:

Negotiable

Max SF Available:

10,500

Cam & Taxes:

$6.10

Min SF Available:

1,800

Year Built:

1965
Co-Tenants
Dollar Tree, Tandy Leather, Oriental Jade, Penn Lake Sandwich Cafe, Instant Replay Sports and Bruce's Barber.
Comments
Neighborhood retail center at the busy intersection of Penn Avenue and 90th Street in Bloomington has space available. This center is conveniently located across from the Bloomington Jefferson football field and just blocks from Interstate 35W. This area has a dense residential and daytime population.

Contact Listing Brokers


Additional Documents




Demographics
(THREE-MILE RADIUS)
Population:

95,967

Average Household Income:

$85,111

Median Household Income:

$63,145

Traffic Counts

Penn Avenue: 13,100
W 90th Street: 18,400 VPD
Interstate 35W: 116,000 VPD