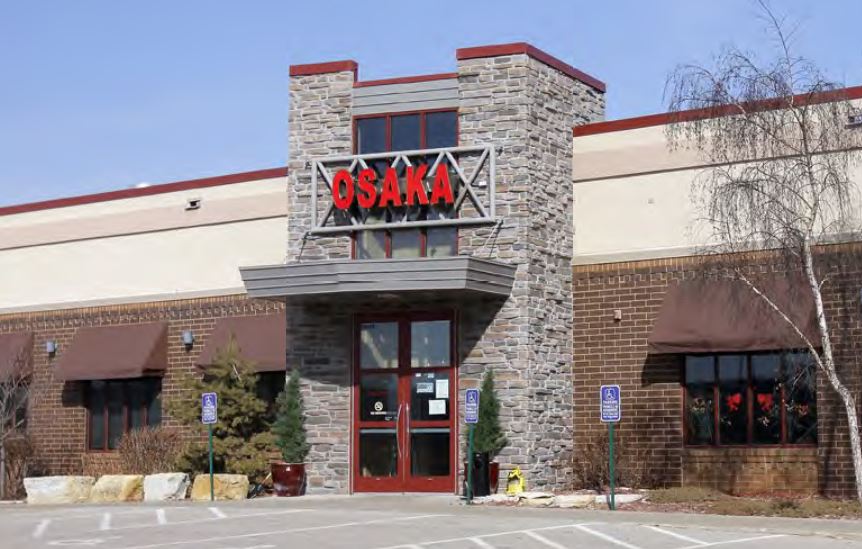 Property Details

Name:

Rochester Freestanding Restaurant

Property type:

Retail

Address:

2043 Superior Drive NW

Lease type:

NNN
Rochester, MN 55901
Status:
Available

Building Size:

8,751 SF

Rent SF/Year:

Max SF Available:

8,751

Cam & Taxes:

$5.61

Min SF Available:

8,751

Year Built:

2003
Co-Tenants
Nearby retails include: Cinemagic Hollywood 12 Theatres, West Bank, Rooster's Barn & Grill, McDonald's and Costco.
Comments
Restaurant space available in the northern part of the Rochester trade area. This building is located on 19th Street NW with visibility to 21,400 vehicles per day.

Contact Listing Brokers


Additional Documents




Demographics
(THREE-MILE RADIUS)
Population:

55,065

Average Household Income:

$95,571

Median Household Income:

$69,769

Traffic Counts

19th Street NW: 21,400 VPD