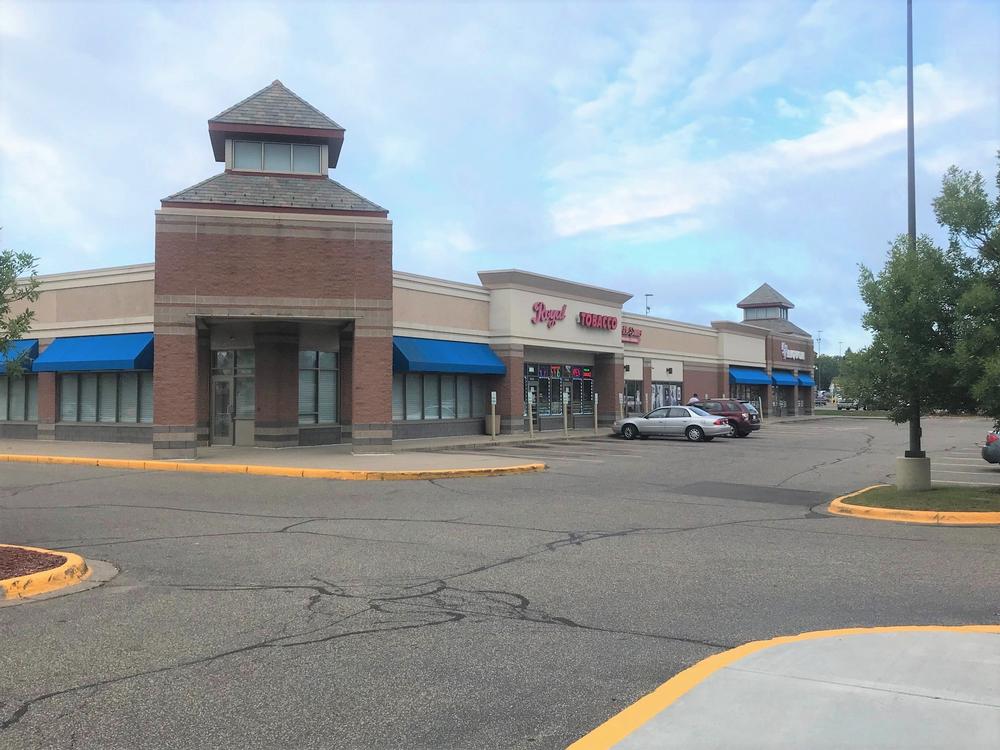 Property Details

Name:

Brooklyn Center Retail

Property type:

Retail

Address:

5625 Xerxes Ave N

Lease type:

Brooklyn Center, MN 55410
Status:
Available

Building Size:

115,406 SF

Rent SF/Year:

Negotiable

Max SF Available:

3,000

Cam & Taxes:

$8.96

Min SF Available:

3,000

Year Built:

Co-Tenants
Cub Foods, North Memorial Clinic, Burger king, Subway, Chipotle, Leeann Chin, Little Caesars, GNC, Fantastic Sam's, Fish & Chicken.
Comments
* Sublease space in a Cub Foods anchored center.
* Located at the prominent intersection of the trade area.
* Pylon signage available.

Contact Listing Brokers


Additional Documents




Demographics
(THREE-MILE RADIUS)
Population:

121,330

Average Household Income:

$67,057

Median Household Income:

$53,578

Traffic Counts

Brooklyn Blvd: 23,700 VPD
Bass Lake Rd: 16,100 VPD
Xerxes Ave N: 8,200 VPD